Research and method development for the coproduction of knowledge
Challenges in nature conservation, in the sustainable use of resources or in the support of countries of the global South are becoming increasingly complex.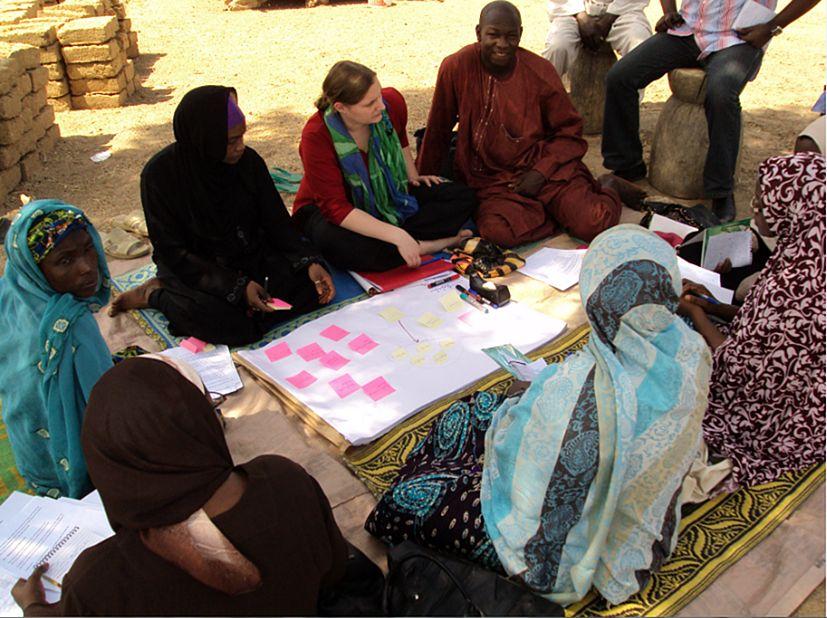 As a small business (SME), we are involved in research projects and we plan interdisciplinary and transdisciplinary research processes together with our partners and clients. Thus, we combine knowledge from science with practice.
The focus of our research is the development of methods for the integration of different forms of knowledge into new knowledge (coproduction of knowledge) and the joint design of sustainable solutions (codesign of solutions).
Communication

Target group oriented communication is important to us. We support you in the creation of various formats, such as:
Scientific publications
Policy briefs
Communication of knowledge to the general public, e.g. through science comics or Citizen Science